Any occasion can be made more special with flowers. You can give them as a gift to express love, gratitude, sympathy, or just to brighten someone's day. But with so many different types of flowers available, it can be difficult to know which to choose.
However, with countless varieties and colors available, how to choose flowers perfect for different occasions can be a daunting task. In this guide, we'll help you navigate the world of floral arrangements, ensuring you select the best blooms for every event.
Anniversaries
Anniversaries are celebrations of love and commitment. Roses are one such special occasion flower popular choice for anniversaries. However, you could also choose flowers that represent your anniversary year. For example, if you are celebrating your 10th anniversary, you could choose daffodils, which symbolize a decade of love. Also, you can celebrate different years of love and commitment with elegant and meaningful flowers like lilies or orchids.
Birthdays
We celebrate birthdays to honor the special people in our lives. Some popular birthday flowers include lilies, sunflowers, daisies, and carnations. When choosing flowers for friends, opt for vibrant and cheerful blooms like sunflowers, daisies, or gerbera daisies. Celebrate family birthdays with flowers that hold personal significance. If you know their favorite flowers, select them. If not, settle for classic choices like roses, carnations, or tulips, which are universally appreciated flowers for all occasions.
Valentine's Day
Love is best expressed on Valentine's Day. Red roses symbolize romance, making them the go-to choice for Valentine's Day, since their deep crimson hue symbolizes love. But there are many other beautiful flowers to choose from at flowers Miami Beach. Other popular options include tulips, lilies, orchids, and carnations.
Mother's Day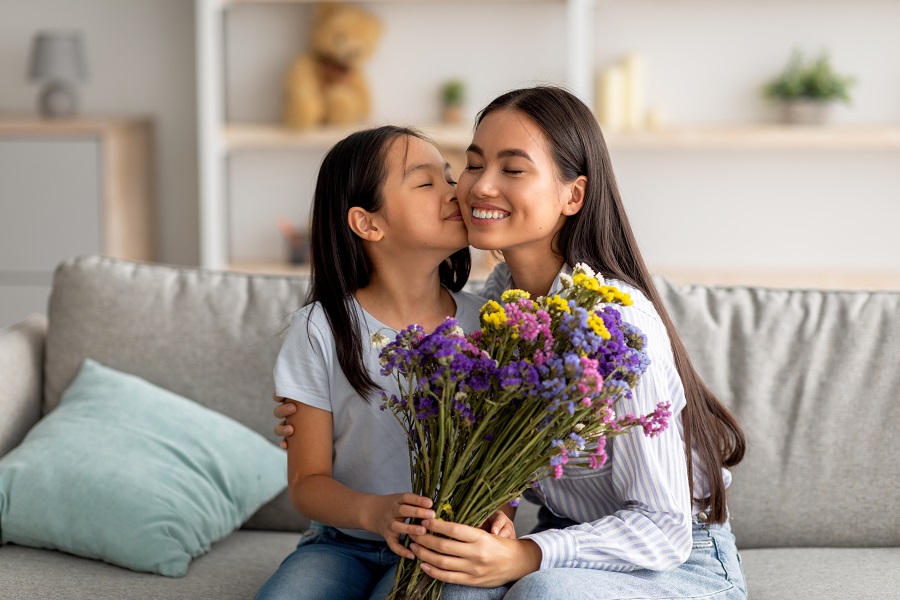 Mother's Day is a special day to honor mothers in our lives. Flowers are a traditional and appreciated Mother's Day gift. Some popular Mother's Day flowers include roses, lilies, orchids, and carnations.
Get well soon
When someone is sick, flowers can be a thoughtful and uplifting gift. Some popular get well soon flowers include lilies, tulips, daisies, and carnations. For those recovering from illnesses, choose flowers that are low-scented and allergy-friendly, such as daisies, tulips, or hydrangeas. If the recipient is recovering at home, opt for fragrant flowers like roses, lavender, or chamomile. These flowers can soothe and promote relaxation.
Sympathy
When someone loses a loved one, flowers can be a way to express your condolences. Some popular sympathy flowers include lilies, roses, carnations, and chrysanthemums.
Graduation
Graduation is a time to celebrate a major accomplishment. Flowers are a beautiful way to greet graduates. Popular graduation flowers include lilies, roses, orchids, and carnations.
Weddings
Weddings are joyous occasions, and flowers are traditional parts of the celebration. The wedding gift flowers you choose for a wedding depend on the wedding style and the bride's preferences. Some popular wedding flowers include roses, lilies, orchids, hydrangeas, and peonies.
Just because
Sometimes you want to present someone with flowers without any special reason or occasion. At such times you can always send a just-because-surprise bouquet. Playful and colorful arrangements like mixed wildflowers or daisies can brighten anyone's day. If you are thinking of a special someone, express your affection with classic flowers like roses or tulips, which convey heartfelt emotions and thoughtfulness. Throughout the year, you can give any of these flowers for any occasion.
Flowers are a means of communicating your feelings, thoughts, and wishes with elegance and grace. Don't hesitate to use flowers to make someone feel special the next time. Check out Pistils and Petals for more flower info.