Valentine's Day comes around every February 14th, and it's an iconic day around the world for celebrating romantic love! However, even those without a romantic partner can celebrate V-Day by sending flowers to friends, family & loved ones. So whether you are celebrating 50 years of being head over heels in love or "Galentine's Day" with your BFFS, there's a flower type and color to fit every meaningful connection in your life. The following are some of the most popular Valentine's Day flowers along with their meanings:
RED ROSES
Red roses are one of the most universal symbols across all cultures, they say "I love you" in every language. Fresh red flowers send the clear and powerful message of intense romantic love. Red is unmistakably a color of passion and any red bouquet or red flower arrangement will communicate your strong and powerful love. Red flowers are the closest symbolic likeness to the heart. Red is the color of seduction and desire.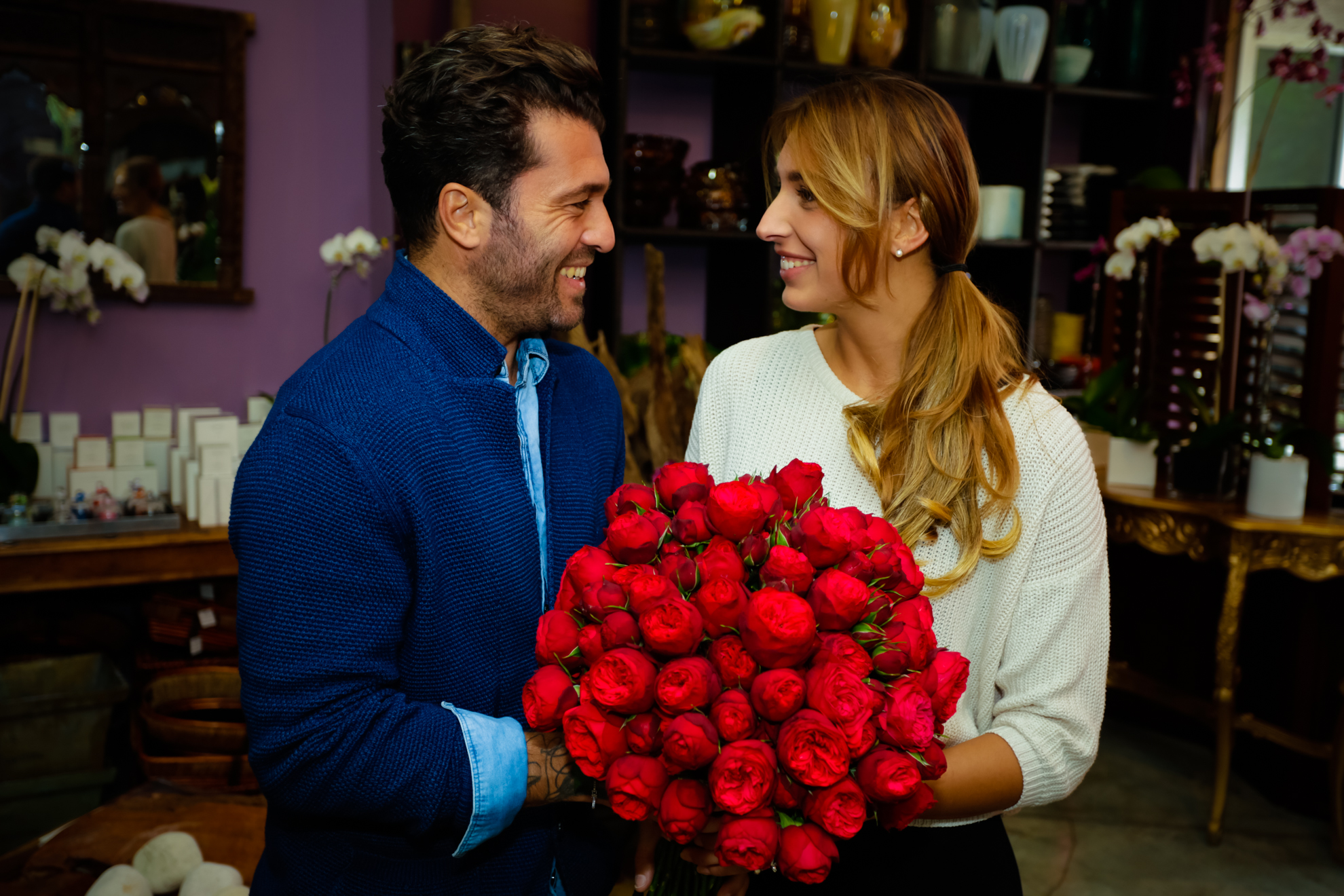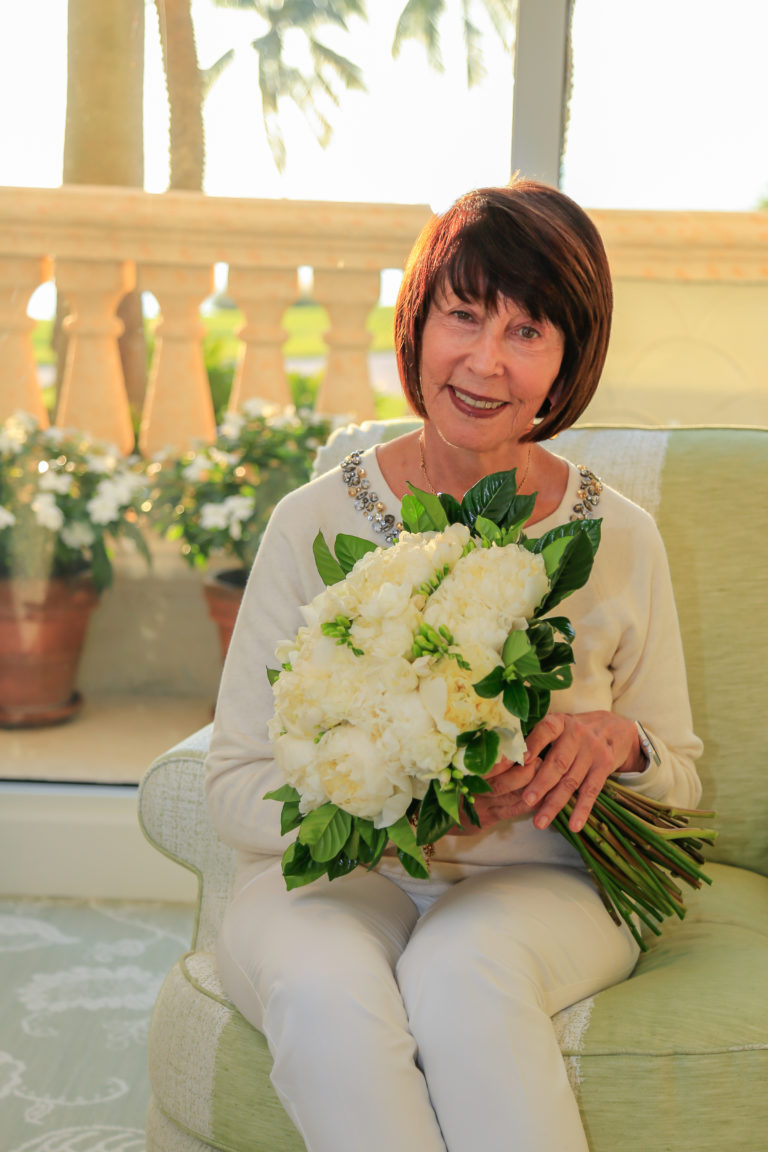 PINK FLOWERS
For some pink flowers are the most romantic color because they are not as intense as deep reds and therefore express a deeper spectrum of love's possibilities. Pink flowers have been traditionally associated with femininity, and with that association comes delicate and gentle connotations. However, more couples are eschewing those traditional expectations and allowing pink flowers to represent thoughtfulness and spontaneity. Either way you wish to interpret the meaning of pink flowers, these beauties are sure to delight.
WHITE BLOOMS
Fresh white flowers are most closely associated with purity and innocence. The delicate white blossoms represent honesty, purity, and perfection. White flowers are ideal when you are looking to communicate that wonderful combination of elegance and innocence. For many, white roses are "bridal", so they are perfect flowers for your spouse.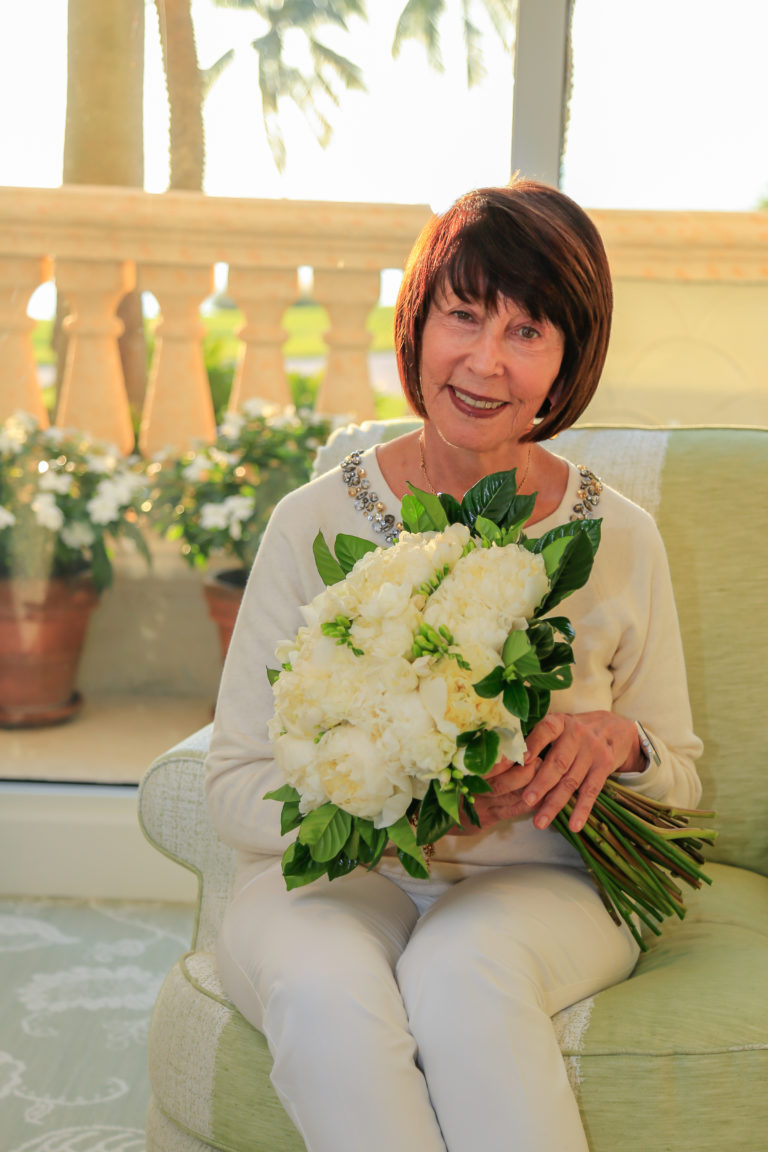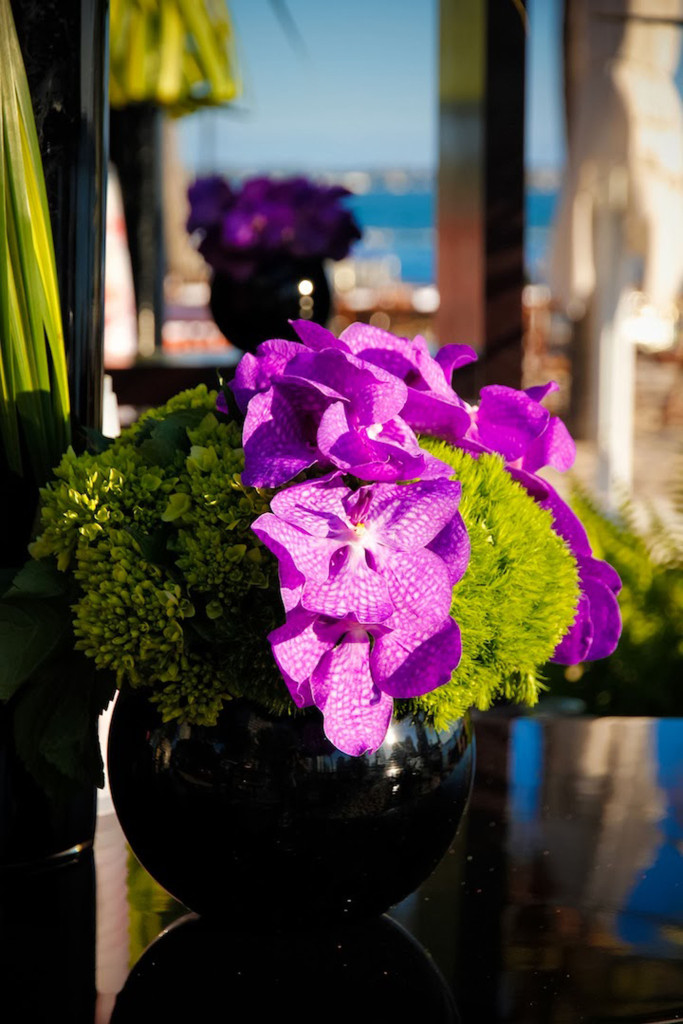 YELLOW FLOWERS
Yellow flowers represent friendship and convey feelings of trust, compassion, and respect. For these reasons, yellow flowers are a popular choice at the workplace to show appreciation for a job well done. Yellow flowers, with their soft radiance, also communicate sympathy. These gentle flowers show your warmth and compassion and renew ties of friendship, even during difficult times.
PURPLE BLOOMS
Purple flowers have an enchanted, other worldly quality to them. Their soft color gently pulses with mystery. Purple flowers symbolize charm, grace, elegance, and refinement. Their ethereal qualities also represent creativity. Purple flowers can make a strong romantic impression. A beautiful Purple arrangement can also symbolize an important transition. Purple flowers are some of the most beautiful flowers in the world. You are sure to send an extraordinary message with a gorgeous Purple bouquet.